Industries reliant on specialized machinery necessitate a dependable supply of oils and greases to ensure the smooth operation of their equipment. Each business within a specific industry sector must determine the most suitable source for obtaining the appropriate materials at reasonable wholesale prices. Here are eight essential inquiries to pose to your distributor of industrial lubricants.
What Are The Methods For Ensuring Quality?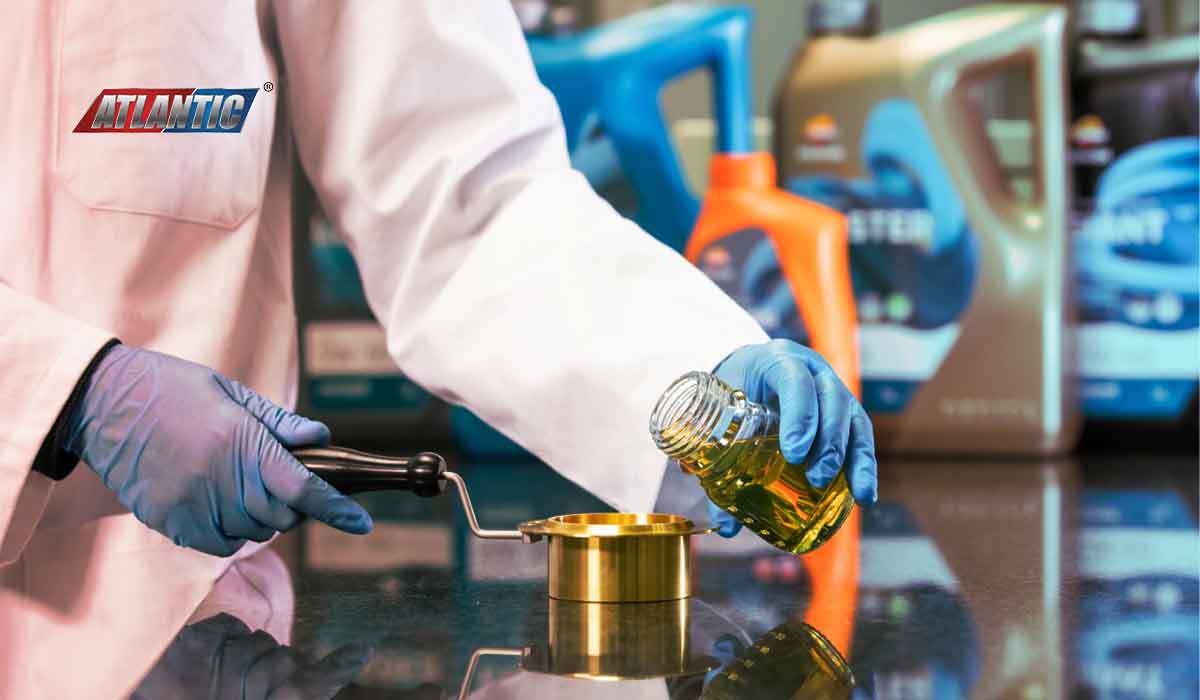 Acquiring substandard or incorrectly labeled petrochemical industry lubricants can have disastrous consequences for your operations. Whether you work in the power plant industry, operate turbines, or belong to the aviation field, using incorrect oils can lead to machinery malfunctions, necessitate shutdowns, and result in significant financial losses and repair expenses.
Manufacturers of industrial oils understand that their reputation relies on stringent quality control and assurance measures. They carefully select distributors based on their confidence in their ability to handle their lubricants appropriately, accurately represent them, and ensure safe transportation. Any reputable industrial oil distributor must provide a detailed description of their quality assurance program, outlining how their products are maintained, protected from contamination, and accurately labeled before transportation. This aspect becomes particularly critical for businesses operating in the automotive industry, where oils and lubricants that encounter engines intend to follow the rules and OEM approvals strictly.
What Is The Complete Range Of Products Available?
It is essential to inquire about the distributor's complete product line. Do they carry well-known, trusted brands that inspire confidence? Even if your requirements are limited to a specific type of oil or grease, gathering as much information as possible about the distributor's comprehensive collection of products is advisable.
This will provide insights into the level of trust major producers have in the distributor you are considering. While a distributor can represent only some major oil producers worldwide, they should be capable of offering a choice among several renowned lubricant brands suitable for various operations, including metalworking, manufacturing, food production, aviation, and aerospace.
Do They Have Minimum Order Requirements And Volume Discounts?
Inquire whether the distributor imposes a minimum order requirement and whether they offer volume discounts. Ideally, your search for an industrial lubricant distributor should lead to a reliable, long-term partnership that fulfills your need for quality products within your budget. Distributors often enforce minimum orders and provide volume discounts to optimize warehouse efficiency and cost savings, a portion of which can be passed on to customers.
What Factors Affect Pricing Consistency, Payment Terms, And Overall Cost?
When an offer appears too good to be true, it is important to understand the circumstances that could lead to price fluctuations. Ask your distributor to provide their insights on the volatile commodity market and how it might impact the prices they charge for the lubricants you require. In situations where commodity prices rise, how quickly will those increases be reflected in your bill? Will the current inventory retain the existing pricing, or will external conditions necessitate price hikes on the oil already present in their storage facilities?
Payment terms and conditions also play an essential role in your distribution selection process. Depending on the size of your order, you need to determine whether you are expected to make upfront payments or if you have a specific period (typically 15, 30, or 60 days) after delivery to submit payment for your order. Remember, price is just one building block and part of the overall cost. Shipping costs have been soaring, with little indication of decreasing any time soon. Besides shipping, it is important to ascertain whether the distributor charges additional fees for packaging, palletizing, or labeling the product. Obtain a comprehensive breakdown of all charges you may incur aside from shipping.
Can They Provide Proof Of Insurance?
The distributors and suppliers must give proof of insurance that covers liability for product quality issues. Otherwise, it will damage your business or other potential risks. The certificate of insurance should be up to date and specify coverage of at least one million dollars. While it is the distributor's responsibility to offer insurance coverage, you, as the buyer, should also consult with your own insurance company to ensure you are adequately protected against potential risks associated with purchasing bulk or barrel quantities of industrial lubricants.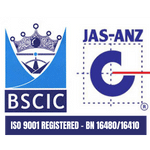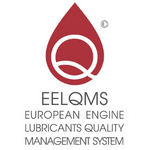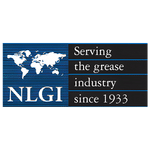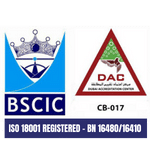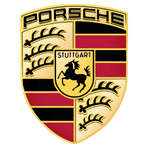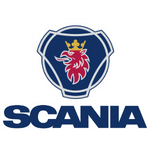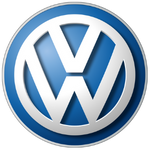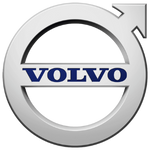 When Does Ownership Transfer?
Establish at which point ownership of the purchased lubricants is transferred to you, the buyer. Surprisingly, ownership typically transfers to the buyer when the industrial lubricants leave the distributor's facility. Therefore, if any incidents occur during transit, clarifying the ownership status at the time of the accident becomes a critical factor to ascertain.
Can They Provide Hose-End Samples?
For both large and small orders, obtaining a hose-end sample of the product that will be delivered to you is imperative. This allows you to test the lubricant's purity, chemical structure, and formulation. Ensuring that the product you receive aligns with your order is crucial for properly functioning your machinery or engines. It is essential to notice this step. Request the distributor's commitment to providing a sample from the hose of the delivery truck for bulk oil orders.
What Happens During Supply Chain Disruptions?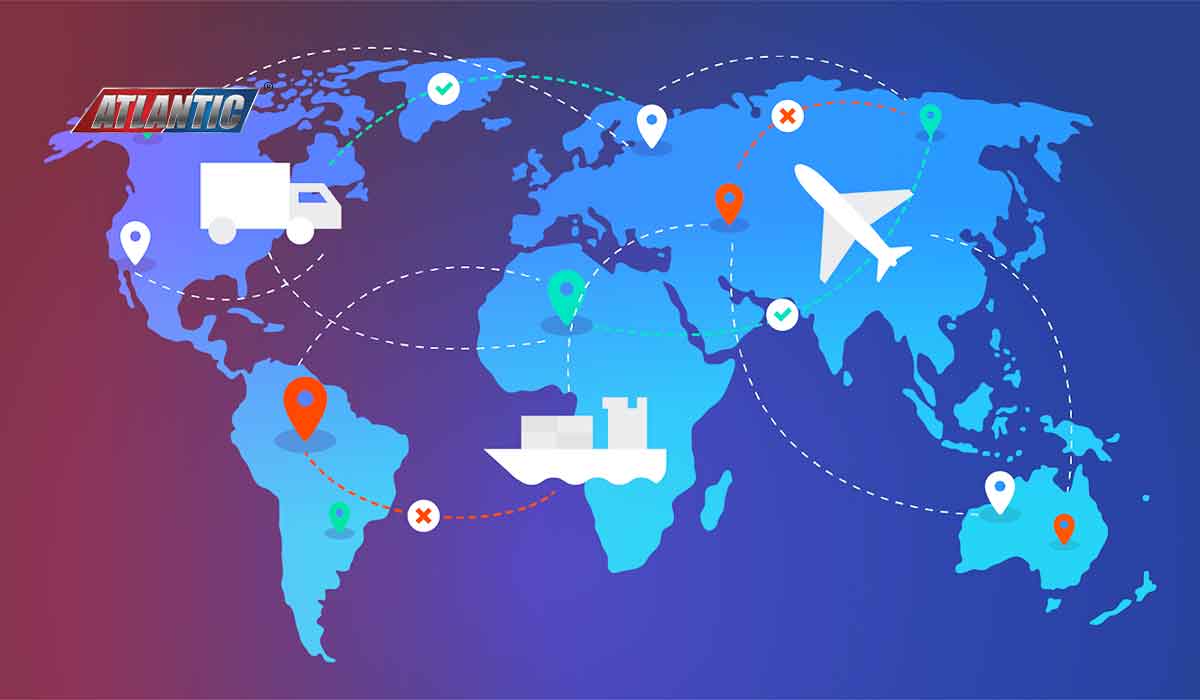 In the current era, where supply chain issues are prevalent, it is essential to inquire how potential distributors can guarantee meeting your needs during a disruption. Determine whether the product is drilled, refined, and produced in the same country as your facilities or if it undergoes a series of intercontinental transfers from tankers to refineries to distributors. Obtaining the exact product you purchased previously may only sometimes be possible. However, your distributor should ensure the supply of the same or equivalent product with the same quality and purity. It is crucial to have this information before receiving your first shipment.
Before placing an order, wholesale oil distributors should be capable of effortlessly answering these questions and any others you may have. Pay attention to their customer service, responsiveness, and industry experience level. Atlantic Grease and Lubricants, a trusted wholesale supplier and manufacturer for 60 years, has served the aviation, aerospace, manufacturing, farming, and metalworking industries with a wide range of high-quality industrial lubricants in the UAE. Contact Atlantic Lubes to discuss your specific needs and have all your questions answered courteously and comprehensively.