Atlantic Grease & Lubricants is a leading manufacturer and distributor of premium fluids for a wide range of applications. AGL has invested in open hearts to develop the best lubricants and greases in UAE to fulfil the customer's demands and requirements for their equipment. All types of lubricants like industrial, marine, agriculture, and heavy-duty machines are manufactured here. The products are formulated with authentic and proven additive chemistry
With its exceptional manufacturing capability, commitment to quality, and focus on environmental consciousness, Atlantic Grease and lubricants fzc has set itself apart from its competitors.
Products And Assistance By Lubricant Manufacture Company
As a leading industrial conglomerate, manufacturer, and supplier, Atlantic observes excellent professional practices and brings them to their products. We properly take care of production and supply the products to customers. This is the reason that we have a huge number of customers that are aligned with our business and getting a huge capital. We have gained our customer trust by delivering sustained lubricants and more durable long-lasting products.
Manufacturing Capabilities
Atlantic Lubes boasts state-of-the-art manufacturing facilities equipped with advanced equipment and processes, which means it is capable of producing a wide range of lubricants.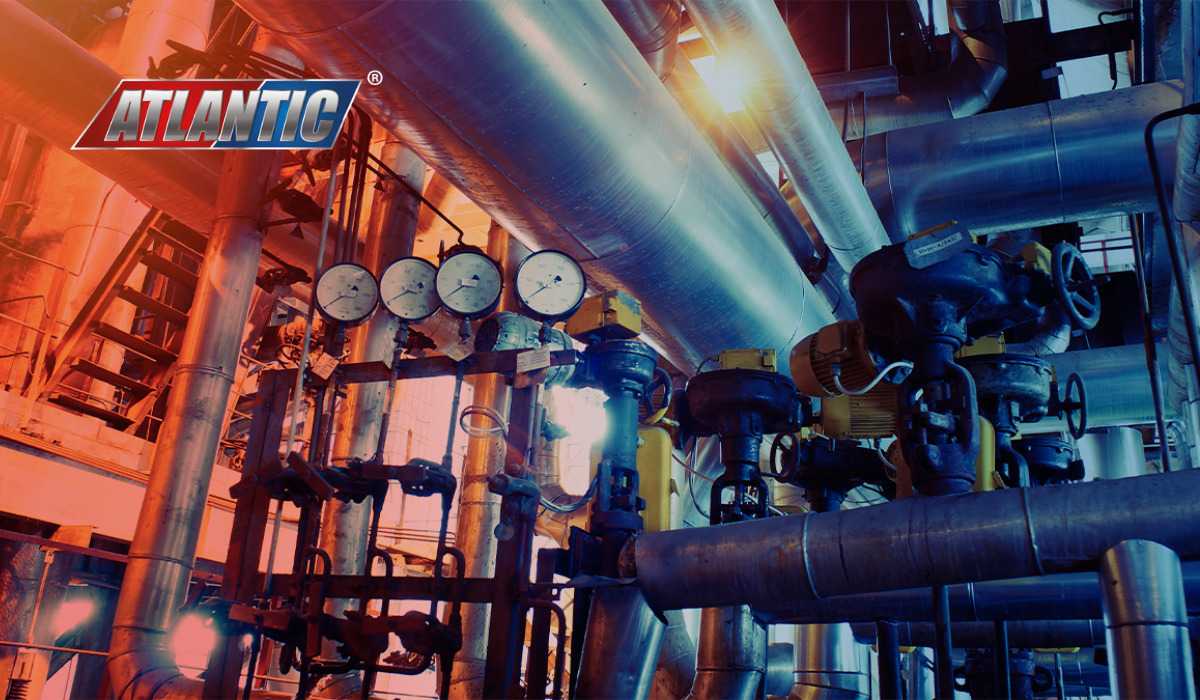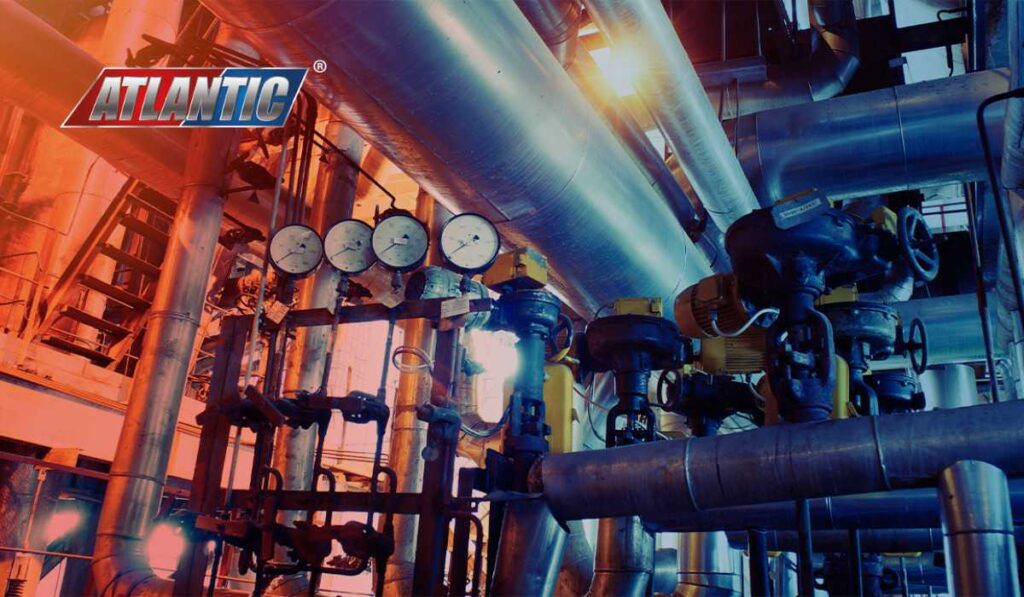 Our facility is equipped with the latest technology, and we have a team of experienced engineers and technicians who are dedicated to producing the highest quality products.The advancement enables the company to produce high-quality solvents that meet the stringent requirements of various industries. Atlantic Fzc ensures that its products exceed customer expectations from sourcing the finest raw materials to employing advanced blending and packaging techniques. We have a broad list of lubricants & greases for different industries, containing:
Motor oils
Gear oils
Hydraulic fluids
Greases
Speciality lubricants
We also hold the power to customize Atlantic oil services to satisfy the exact needs of our customers.
Certifications:
Atlantic lubricants comply with national and international quality standards, like 
ISO Certification- 9000, 
ASTM Standard Specifications, 
United States Pharmacopeia (USP) 
National Formulary (NF) standard, 
EU regulations 1107/2009, 
USA EPA (40 CFR 180. 910 &40 CFR 180.930), 
British Pharmacopoeia (BP), 
European Pharmacopoeia (EP)
Besides these certifications, we have earned OEM approvals from leading automobile manufacturers like Mercedes, Porsche, Voksvagan, MG, and many more. The total numbers of approvals are 25+ which has gained us a reputation and is a witness to our 60 years of commitment to quality.
Premium Lubricant Manufacturers
As one of the leading premium lubricant manufacturers, AGL is committed to delivering excellence. Our products are made with high-quality ingredients and are rigorously tested to ensure that they meet or exceed industry standards. The company maintains a comprehensive product range that caters to diverse applications, including automotive, industrial, marine, and more. Whether it's engine oils, greases, or hydraulic fluids, we offer superior formulations that optimise performance and protect machinery.
We are dedicated to supplying our clients with the most elevated quality products and services. Besides the diverse range of products, we give support services, including third-party manufacturing and product recommendations for different industrial use.
Location and Presence
Atlantic Lubes has a global reach, serving customers in numerous 100+ countries. Through its comprehensive distribution network, the company provides efficient supply chain management and punctual delivery of products. This widespread presence allows us to cater to the lubrication needs of various industries globally.
Our manufacturing facility is in a strategic location, i.e., in UAE, that allows us to ship our products to customers worldwide efficiently.
Competitors in the Industry
This is the fastest-growing industry where the competition is fierce and rapidly evolving. In this competitive industry, Atlantic Lubricants faces competition from a number of other lubricant manufacturers in the UAE. Yet, the company's special selling proposal lies in its uncompromising dedication to grade, customer fulfilment, and constant improvement.
All these things merged together to give us a competitive advantage. By consistently providing exceptional fluids and reliable services, Atlantic has established a loyal customer base and earned a reputable position in the market. Which further developed into an earned reputable position in the market.
 Marketing Worth of Lubricants
Lubricants are used in a wide range of applications, and they can help to improve efficiency, reduce wear and tear, and extend the life of equipment.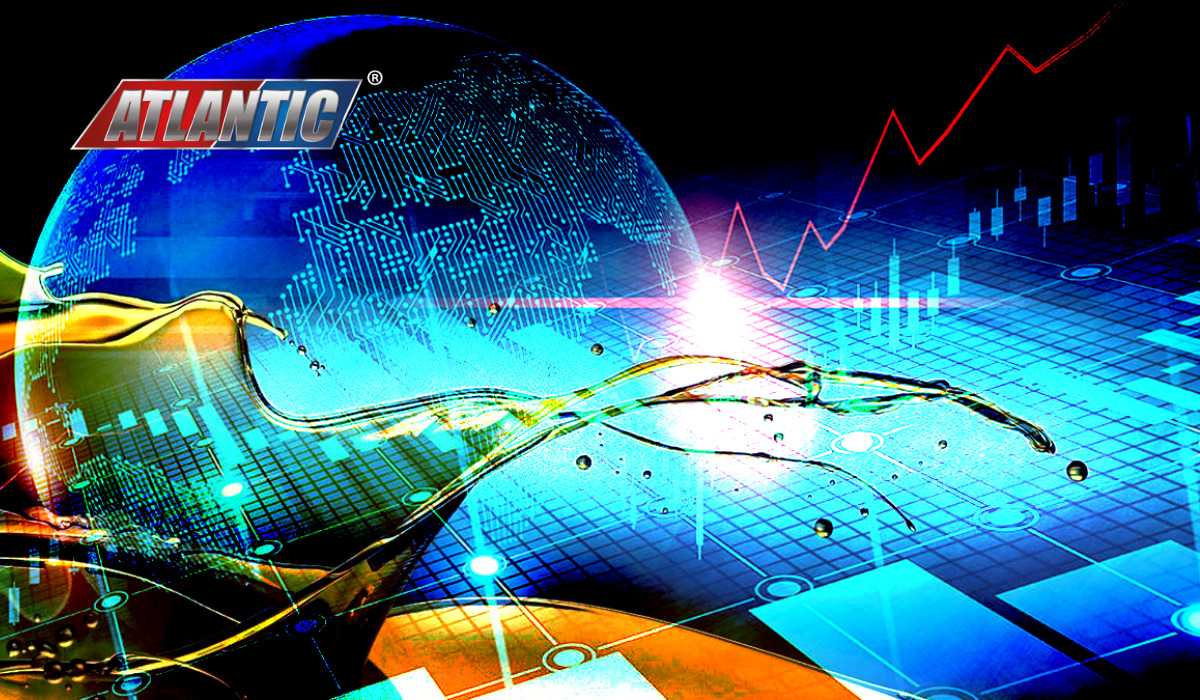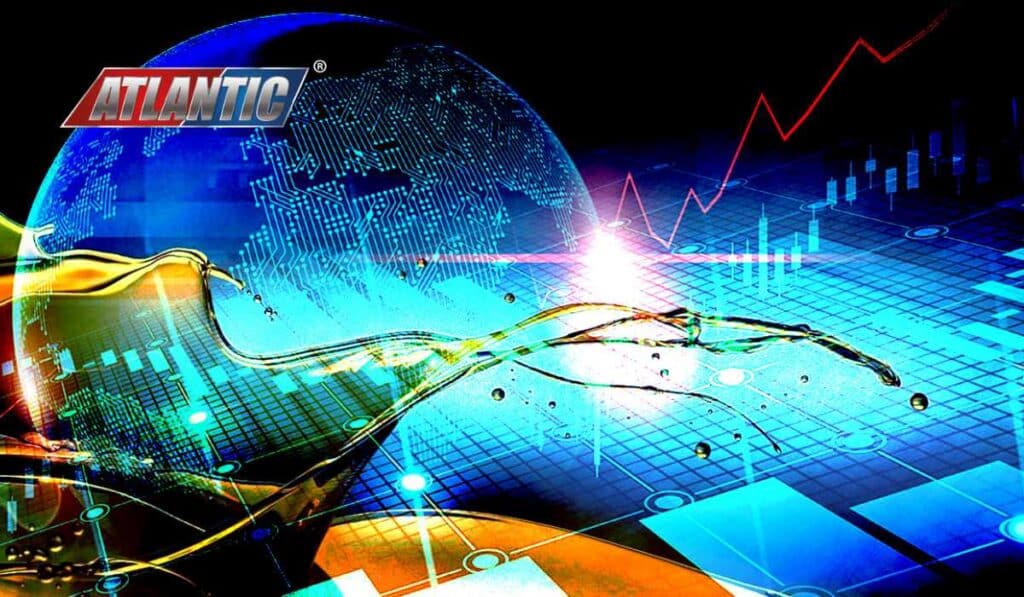 However, practical marketing plans are important for building brand cognition and driving sales. AGL understands the significance of robust marketing efforts and invests in promoting its best lubricants. Through targeted advertising campaigns, active participation in industry trade shows, and strategic partnerships, the company effectively communicates the value and benefits of its products to potential customers. Highlighting the performance advantages and long-term cost savings ensures its products stand out in a competitive market.
Atlantic knows that Lubricant marketing can be a challenge, as it is often difficult to communicate the benefits to potential customers. However, there are a number of effective marketing strategies that can be used to promote coolants.
Some of the most useful lubricant trade strategies contain:
Creating awareness of the benefits of hydraulic fluids 
Educating customers about the importance of using coolants 
Demonstrating the effectiveness of solvent
Providing customer testimonials
Offering discounts and promotions
Innovation and Technological Advancements
Atlantic is committed to innovation. We are constantly working to develop new and improved thinners that meet the needs of our customers and are different from other lubricant companies in the UAE.
Beyond manufacturing premium synthetic lubricants, Atlantic places great emphasis on environmental consciousness and sustainability. The company vigorously seeks innovative technologies and techniques to reduce the environmental effects of its functions. By adopting eco-friendly practices, such as optimising packaging materials, reducing energy consumption, and minimising waste generation, Atlantic strives to minimise its ecological footprint. Through continuous research and development, the company explores new avenues for enhancing product performance while reducing environmental harm.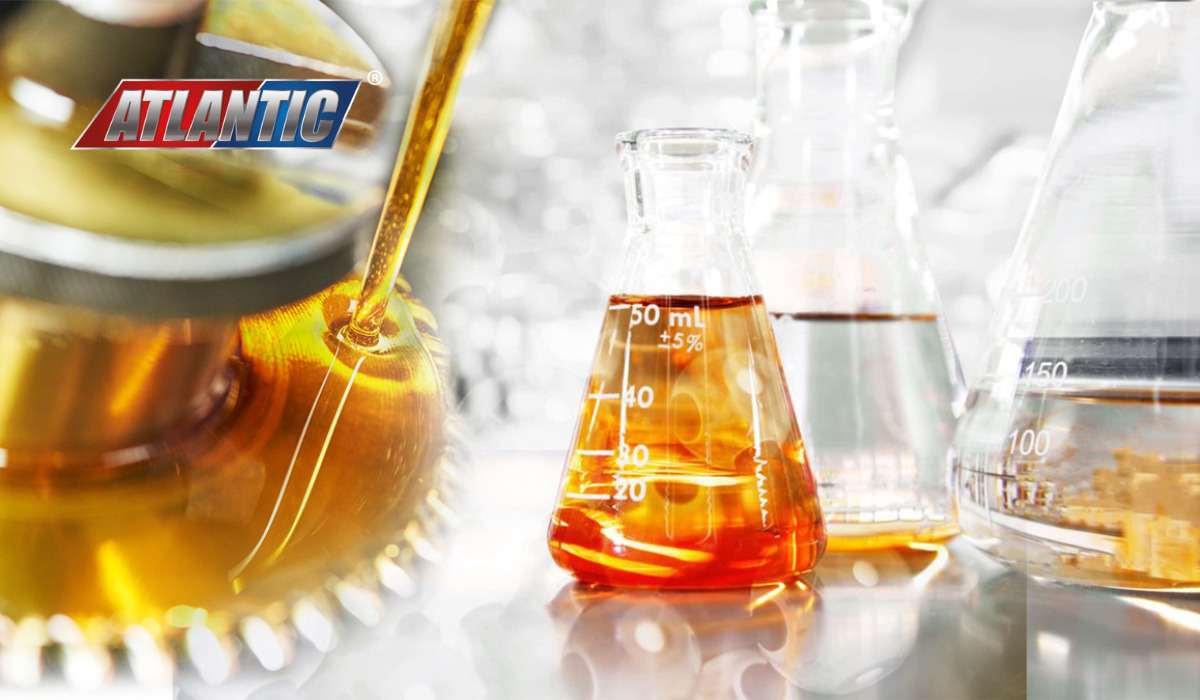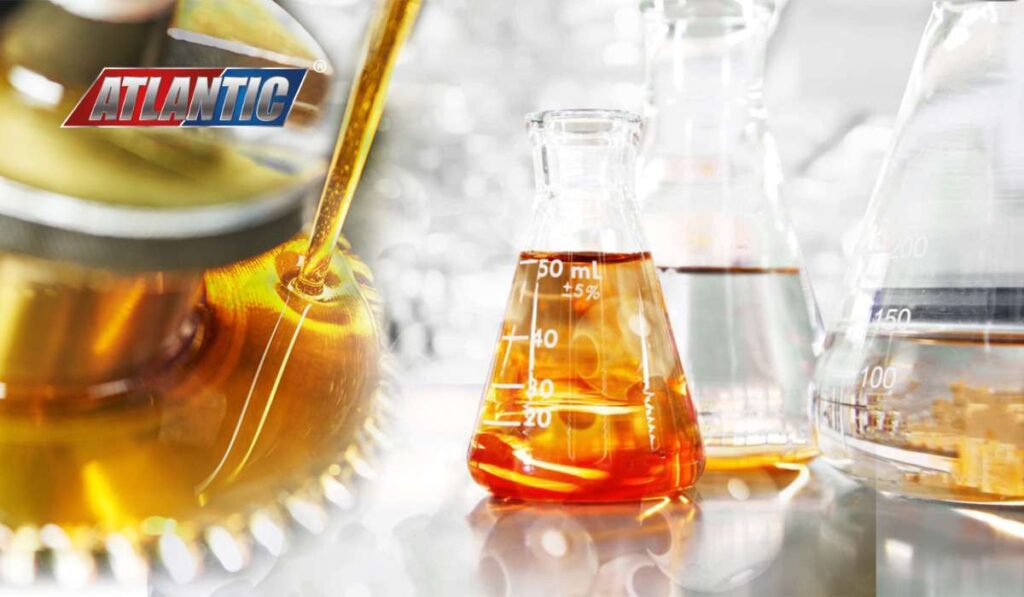 Some of the new inventions that we are operating on comprise:
More eco-friendly fluids
Lubricants and Greases are specifically designed for new technologies, such as electric vehicles
Lubricants that are more efficient and effective
Using recycled materials in our packaging
Using energy-efficient equipment
Reducing water usage
We are committed to environmental sustainability. We are rigorously working to decrease our environmental effects and always finding new ways to improve our environmental performance.
We are confident that these new innovations will help us to continue to be a leader in the lubricant industry.
Being innovative in approach is needed to be a good steward of the environment, and we believe that it is important to balance environmental sustainability with economic growth.
Why Atlantic Is Among The Leading Suppliers In UAE?
The answer is that Atlantic stands at the forefront of the lubricant manufacturing industry. It has surpassed expectations with its exceptional manufacturing capability, comprehensive product range, global presence, and unwavering commitment to environmental consciousness. By combining quality, innovation, and sustainability, Atlantic Grease & Lubricants is driving the industry forward. Customers can trust us to provide superior greases that optimise performance, protect machinery, and contribute to a greener and more sustainable future.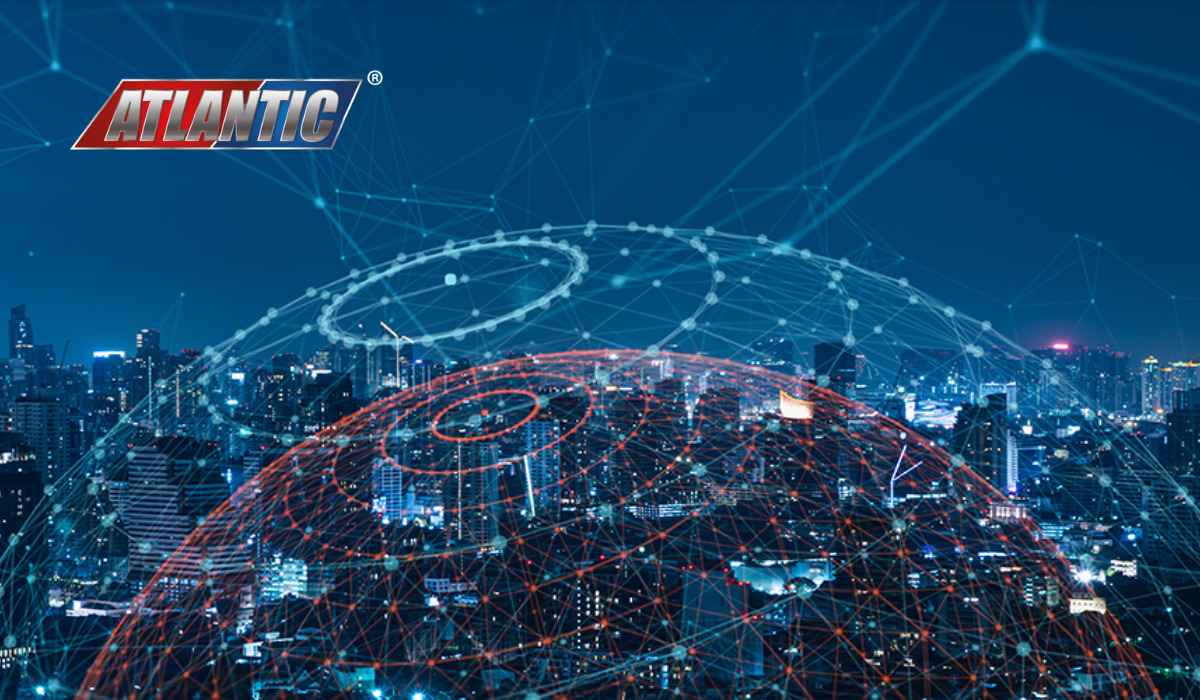 Besides greases, we are a manufacturer of engine oils as well. Below are some of our selling products:
Atlantic Lubricants has concentrated on producing high-quality fluids with innovative blenders for keeping the stability and long life of all types of machinery, from industrial to automotive engines.